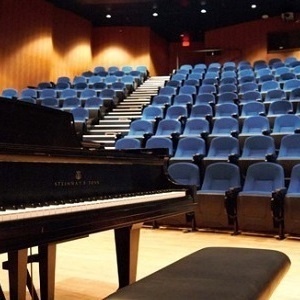 Unless otherwise noted, all events are free admission and open to the public. Please see http://www.music.fsu.edu/Concerts-and-Events for information about...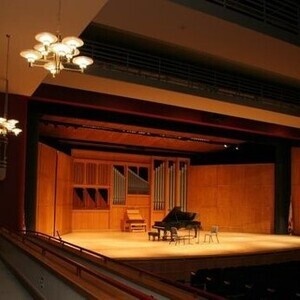 Originally created for the director Peter Brooks, La tragédie de Carmen will be the first part of this double bill production. It is a one-act version of...
Free public tours held on the third Wednesday of the month. All visitors touring the lab are required by our safety policy to wear close-toed shoes! No...