The Inspire Award recognizes alumnae who have distinguished themselves as leaders within their industry and whose hard work and determination serve as an...
The FSU Alumni Association's Circle of Gold recognizes worthy individuals who, through their service and achievements, personify the university's tradition...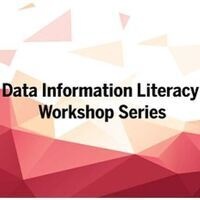 Stata is a comprehensive statistical package used by researchers in many fields. This session will introduce participants to beginning data analysis skills,...
The FSU Alumni Association invites you to an unforgettable weekend in Napa Valley! Enjoy exclusive access to the finest establishments and personalized...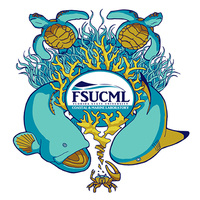 The Biennial Open House -- coming Saturday, April 27th 2019 -- how we let you know what we and our partners in conservation and management are doing for the...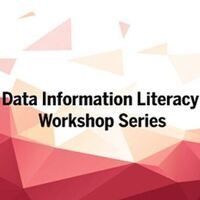 This session will introduce participants to working with data in the Excel interface, including how to create and format worksheets, make calculations,...
Celebrate the performing arts and connect with fellow alumni and friends of Florida State while taking in the sights and sounds of the Big Apple. Register...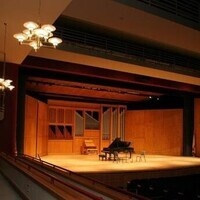 Unless otherwise noted, all events are free admission and open to the public. Please see http://www.music.fsu.edu/Concerts-and-Events for information about...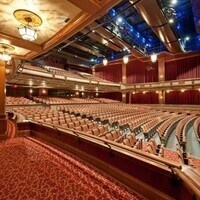 Tickets for this event are provided by an organization outside the College of Music. Please see https://music.fsu.edu/boxoffice for ticketing information.