Friday, September 22
Need to submit an assignment written in Finale, but don't know your way around the software? You'll get a crash course with some tips and tricks to make...
Friday, September 29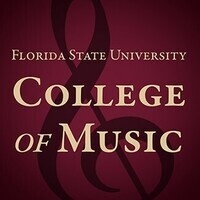 Doing research with human subjects (interviews, surveys, observations)? Has your advisor told you to complete an IRB application? Prof. Jane Clendinning is...