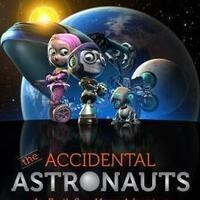 Follow the adventures of Sy and Annie and their dog Armstrong as they embark on an unexpected journey into space! Explore the Earth, Sun and Moon system with...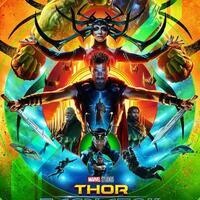 Thor: Ragnarok opens at the Challenger Learning Center of TallahasseeIMAX Theatre on Thursday, November 2 in IMAX 2D & 3D and plays daily through Thursday,...
OLLI at FSU Fall term officially begins!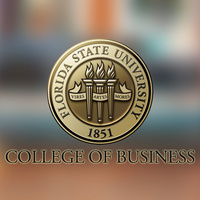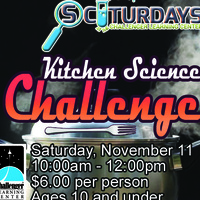 Every 2nd and 4th Saturday is SCIturday at the Challenger Learning Center! Join us on the 2nd and 4th Saturdays of the month as we offer the second...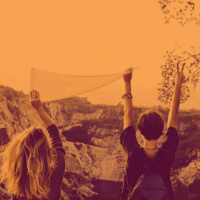 COBOL organizations will be bonding and tabling for the afternoon. This event is to encourage students to join COBOL organizations and is a chance to meet...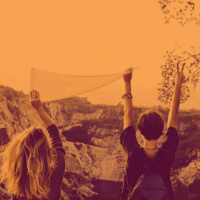 This event will serve as a way for students from both FSU and FAMU to bond over laughter and will help jumpstart the bridging of the gap between FAMU and...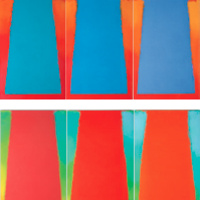 Trevor Bell's multi-panel, 125 foot painting, Southern Light will be on display, and there will be choreographic work & performance by Rodger Belman's Dance...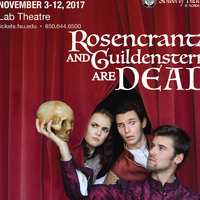 Rosencrantz and Guildenstern are dead. At least, they will be. Then again, maybe not. Follow the story of Hamlet through the perspective of his two...