Today is the last day to submit your final, revised and defended thesis, dissertation, or treatise along with all required forms.
BFA students will be presenting their latest work. There is probably no happier show in any artist's career than a celebratory exit show. Graduating Artists...
An overview of E&G rate, salary, and the resources available for managing E&G salary budgets.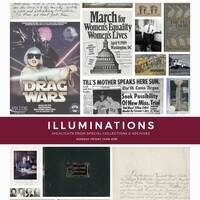 Illuminations: Highlights from Special Collections & Archives features new acquisitions and other exciting finds from FSU's manuscript and rare books...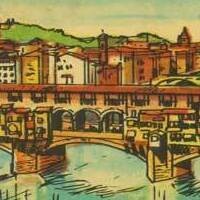 Now on display in the Norwood Reading Room, The Mud Angels: Florence During the Flood highlights materials from the inaugural FSU study abroad program to...
Society of Student Social Workers meeting
" The Deaf Perspective: A Content Analysis Study of Deaf and Hard of Hearing Individual''s Perceptions and Attitudes Towards Music." Major Professor: Darrow,...
Monday, November 20th at 12:30 PM in Room 331 the American Constitution and Federalist Societies will be joined by Ron Watson, Executive Director of the...
Join Outlaw on Monday, November 20th from 12:30-1:30 PM in Room 308 as we host the President of the Florida Government Bar Association, Attorney David...
Learn how to navigate through the minefields of employment law by examining issues related to Disability Law at the Federal, State, and University Policy...
Join us Monday-Friday from 4-5 p.m. in The Globe Lounge. English Conversation Club invites all levels of speakers of English as a second/other language to...
Directions to Alford Greenway: You can get to the Alford Greenway main parking lot from Capital Circle NE by taking Mahan Rd north to Buck Lake Road (just...
All business is due the Thursday before a meeting, and financial requests take up to two weeks to process after a meeting, so groups are encouraged to submit...
The FSU Campus Band and FSU Campus Orchestra invite you to join us for a night of musical fun on Monday, November 20, 2017, at 7:30 p.m. in Opperman Music...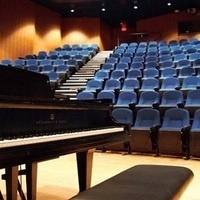 Unless otherwise noted, all events are free admission and open to the public. Please see http://www.music.fsu.edu/Concerts-and-Events for information about...