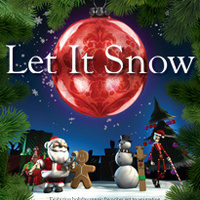 The Challenger Learning Center celebrates the season with the holiday music show, "Let it Snow!" The event features a variety of festive holiday classics and...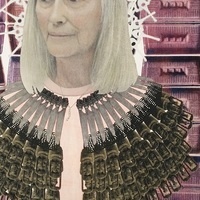 An exhibition of new work by Amy Fleming, The Age of Experience: We Tell Better Stories, funded by a grant from Puffin Foundation Ltd. This exhibition works...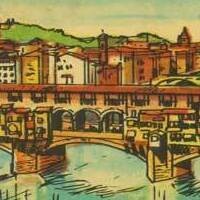 Now on display in the Norwood Reading Room, The Mud Angels: Florence During the Flood highlights materials from the inaugural FSU study abroad program to...