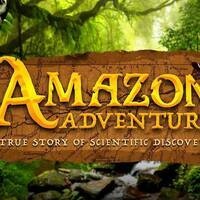 Amazon Adventure tells the epic, true story of explorer Henry Bates' fascinating 11 year journey through the visually stunning and biodiverse Amazon...
Time for exchange of materials from old officers to new board members
We invite you to join us to celebrate the 20th anniversary of our Spain program. The celebrations will take place in Valencia, Spain on June 1-3, 2017. We...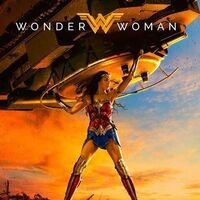 Before she was Wonder Woman, she was Diana, princess of the Amazons, trained to be an unconquerable warrior. Raised on a sheltered island paradise, when an...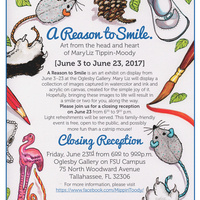 Art from the head and heart of Mary Liz Tippin-Moody Art Exhibit Dates: June 3 to June 23, 2017 Closing Reception: Friday, 6/23/2017 - Starts at 6:00 p.m. -...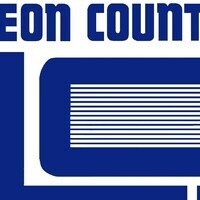 A showcase of recent work among Leon County K-12 teachers. This exhibition features the artwork of current and retired K-12 educators in Leon and...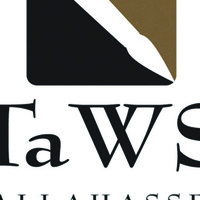 Tallahassee Watercolor Society Tri-State Competition Artists from Florida, Alabama and Georgia compete to have their work included in this exhibition.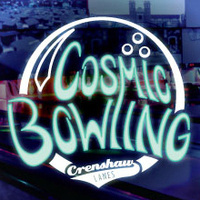 Cosmic Bowling includes a unique black light effect, with sound sensitive disco lighting, that creates an exciting atmosphere for bowling with old friends...