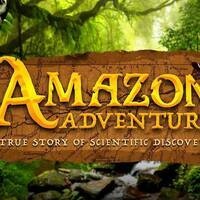 Amazon Adventure tells the epic, true story of explorer Henry Bates' fascinating 11 year journey through the visually stunning and biodiverse Amazon...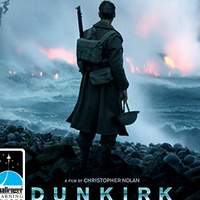 Dunkirk opens at the Challenger Learning Center of Tallahassee IMAX Theatre on Thursday, July 20! Continuing the legacy begun by his use of the 15 perf 65mm...
Time for exchange of materials from old officers to new board members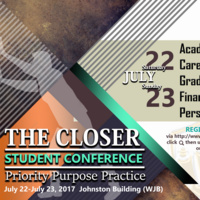 This closer is a student conference that presents opportunities for you to sign up for a weekend of SCOPE SUCCESS. There will be multiple workshops tailored...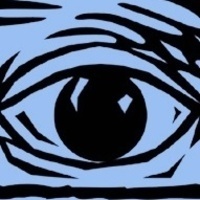 Artists' League Annual Summer Salon Artists from Florida, Alabama and Georgia compete to have their work included in this exhibition.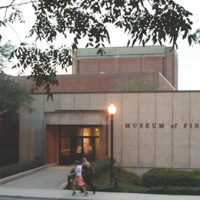 There is probably no happier show in any artist's career than a celebratory exit show. Graduating Artists is an assembly of solo exhibitions by those...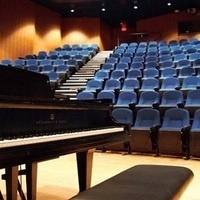 Unless otherwise noted, all events are free admission and open to the public. Please see http://www.music.fsu.edu/Concerts-and-Events for information about...