Time for exchange of materials from old officers to new board members
Directions to Tom Brown Park: From Easterwood Drive, look for the sign for Rotary Park and the tents at the playground. Meet on the trail next to the...
Directions to Lake Overstreet Trail: Turn in to the Forest Meadows Complex on 4750 N. Meridian Street. Start looking for the complex about a mile after the...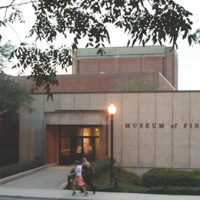 There is probably no happier show in any artist's career than a celebratory exit show. Graduating Artists is an assembly of solo exhibitions by those...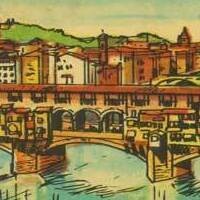 Now on display in the Norwood Reading Room, The Mud Angels: Florence During the Flood highlights materials from the inaugural FSU study abroad program to...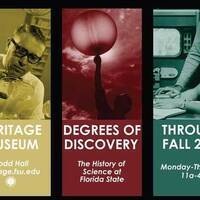 The Florida State University Heritage Museum exhibit Degrees of Discovery: The History of Science at Florida State examines the history of science at Florida...
Join us as we explore the differences between sex, gender, and sexuality using a sociological lens. We also discuss the existence of unequal opportunities...