Directions to Cascades Park: We meet on the east side of the park at the Myers Park Gate at the corner of Suwannee St. and Myers Park Rd. There is ample...
One in a series of training courses targeted to power users of the academic subject areas, this course presents the class meeting pattern subject area and...
Directions to Tom Brown Park: From Easterwood Drive, look for the sign for Rotary Park and the tents at the playground. Meet on the trail next to the...
Directions to Harriman Circle Park: From Capital Circle NE, take Centerville Road East, then turn right at the end of the road, turn right onto Ellicott...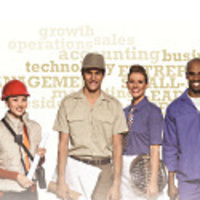 This program was designed with for-profit and non-profit businesses in mind and created to be a world-class learning experience that accommodates the busy...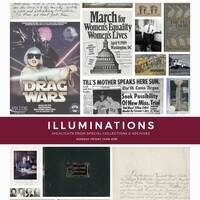 Illuminations: Highlights from Special Collections & Archives features new acquisitions and other exciting finds from FSU's manuscript and rare books...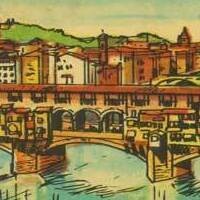 Now on display in the Norwood Reading Room, The Mud Angels: Florence During the Flood highlights materials from the inaugural FSU study abroad program to...
Learn how to use Turnitin in Canvas to encourage ethical and effective writing practices and to make markup and grading more efficient and engaging. The...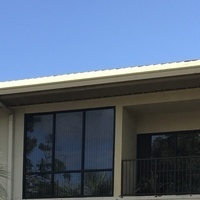 Embracing Diversity: Diversity, Inclusion & Compliance. The objectives of this training are to provide employees with knowledge and resources to create...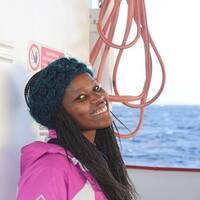 By Zoleka Filander, MSc, University of Cape Town and PhD candidate at the Nelson Mandela Metropolitan University. The South African coastline is 1,554 miles...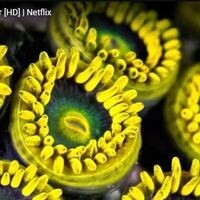 Coral reefs around the world are vanishing at an unprecedented rate. A team of divers, photographers and scientists set out on a thrilling ocean adventure to...