Directions to St. Marks Railroad State Trail: Take Capital Circle South of Apalachee. Turn left onto Woodville Highway/FL 363 S. The parking lot for St Marks...
Directions to Miccosukee Greenway/Fleischmann parking lot: Take Capital Circle NE to Miccosukee and continue east. After you pass the light at Capital...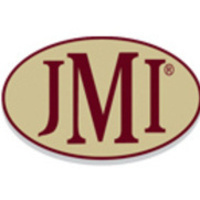 CEO Peer2Peer Groups consists of 8-12 CEOs who are presidents and business owners of similar companies in non-competing industries. Meetings are held monthly...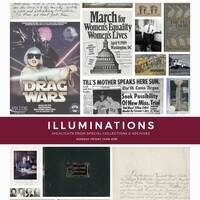 Illuminations: Highlights from Special Collections & Archives features new acquisitions and other exciting finds from FSU's manuscript and rare books...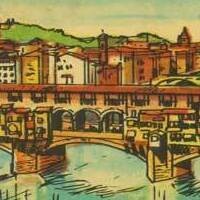 Now on display in the Norwood Reading Room, The Mud Angels: Florence During the Flood highlights materials from the inaugural FSU study abroad program to...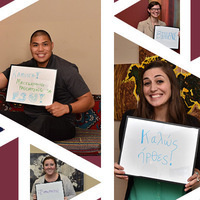 At the CGE's New International Student Orientation, you will learn about FSU's campus resources, maintaining your immigration status, succeeding as a student...
Join us every Friday from 5-6:30 p.m. in The Globe Dining Room. Every Friday, international and U.S. students, scholars, and faculty gather for coffee and...