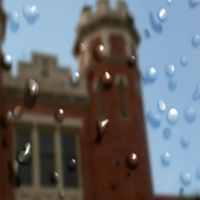 Please check alerts.fsu.edu for updates, preparation tips, and post-storm support for FSU students, faculty, and staff. Download myfsuMobile or SeminoleSAFE...
Directions to Tom Brown Park: From Easterwood Drive, look for the sign for Rotary Park and the tents at the playground. Meet on the trail next to the...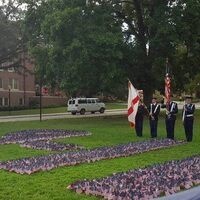 Join SAM, in partnership with the Seminole Student Boosters, the Acabelles, and the FSU ROTC Dept., plants over 5,000 American flags on Landis Green to honor...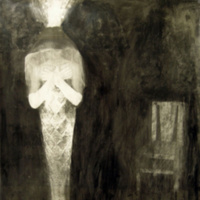 MoFA will present its most recently acquired objects as well as favorites from the Permanent Collection.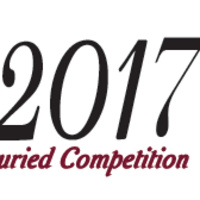 An annual juried competition open to artists worldwide, with a wide range of media and subject matter. The Tallahassee International is an annual...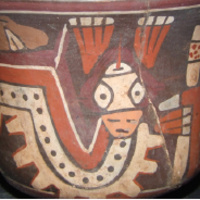 Curated by Gabriela Germaná-Roquez & researched by students in her Museum and Cultural Heritage Studies class, this display presents Pre-Columbian pottery...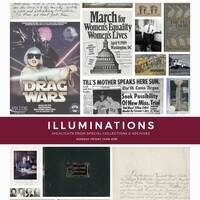 Illuminations: Highlights from Special Collections & Archives features new acquisitions and other exciting finds from FSU's manuscript and rare books...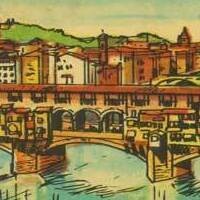 Now on display in the Norwood Reading Room, The Mud Angels: Florence During the Flood highlights materials from the inaugural FSU study abroad program to...
The Writers' Group meets the 2nd Monday of the month all year long (including summer). We meet at Westminster Oaks, 4449 Meandering Way, in the Pub Room in...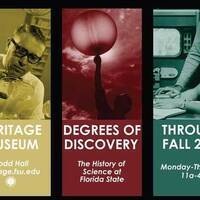 The Florida State University Heritage Museum exhibit Degrees of Discovery: The History of Science at Florida State examines the history of science at Florida...
TSO will have a meeting in Room 208 on September 11th from 12:30-1:30 PM.
Join University Library departments to learn more about the resources offered to students and faculty. Play games and explore what you can check out, how...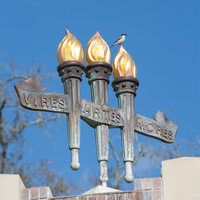 Honors in the Major Orientation is offered for students starting the first semester of their FSU Honors Thesis. This session will last approximately one hour...