Fall 2017 Membership, Course and Activity Registration begins at 10am on the OLLI at FSU website at www.olli.fsu.edu. If you need assistance registering,...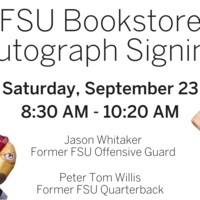 Come and join us for a day full of games, prizes, specials, and autograph signing by two former FSU players at the FSU Bookstore. We will have action...
Come out to the SBA and ACJ tailgate on Saturday, September 23 at 9 AM to celebrate the first home game of the year!
Join BLSA for a tailgate this Saturday, September 23rd for the NC State game at the Law School parking lot starting at 11:00 am. There will be plenty of...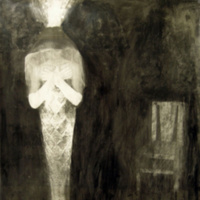 MoFA will present its most recently acquired objects as well as favorites from the Permanent Collection.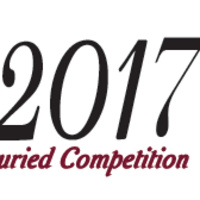 An annual juried competition open to artists worldwide, with a wide range of media and subject matter. The Tallahassee International is an annual...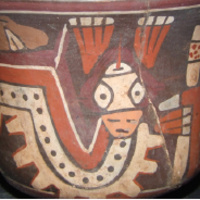 Curated by Gabriela Germaná-Roquez & researched by students in her Museum and Cultural Heritage Studies class, this display presents Pre-Columbian pottery...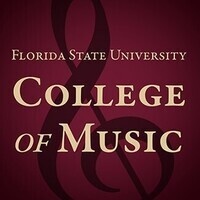 Unless otherwise noted, all events are free admission and open to the public. Please see http://www.music.fsu.edu/Concerts-and-Events for information about...