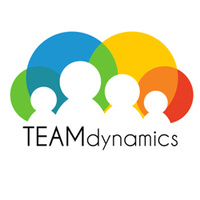 This course addresses team dynamics by understanding individual personality types. It is reviewed in terms of the supervisor, and how he/she can influence...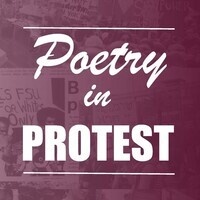 Poetry can be a powerful tool for eliciting emotion and is frequently used to express dissent or advocate for change. FSU Special Collections & Archives'...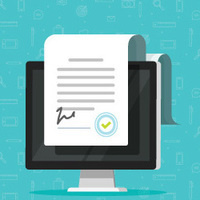 Intellectual Property : While the PI is conducting research, it may become imperative that the necessary steps be taken to safeguard the research results/...