March 12 – 16th – FSU Spring Break – no OLLI classes will be held.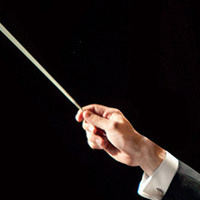 Tickets for this event are provided by an organization outside the College of Music. Please see http://www.music.fsu.edu/Concerts-and-Events for ticketing...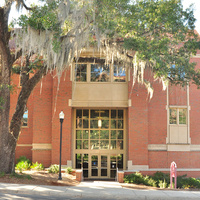 Green Dot is a campus wide prevention strategy for reducing sexual violence, relationship violence, and stalking within our campus community. Green Dot is a...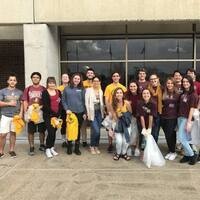 Come join us in our second year recycling at Basketball events! We will be meeting 30 minutes before tip-off by the glass doors on the West side of the Civic...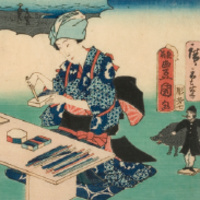 Supported in part by the Asian Coalition of Tallahassee. February 16-April 1, 2018; Reception February 16, 6-8pm Image Credit: Hiroshige, detail of...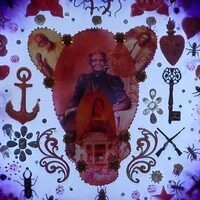 The Museum of Fine Arts will hold an opening reception on February 16th from 6-8PM for "Decolonization Refinement: Contemporary Pursuits in the Art of...
Florida St. vs. Georgia Tech* (Women's Basketball)
Florida St. vs. Troy* (Baseball)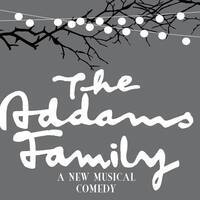 Everyone's favorite creepy and kooky family is back in this new ghostly musical comedy. The Addams Family is facing their biggest nightmare yet – Wednesday...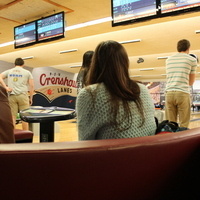 On Sundays from 5pm to 10pm, bowl with your friends. Groups of 4 or more, get shoes free.
Florida St. at NC State* (Men's Basketball)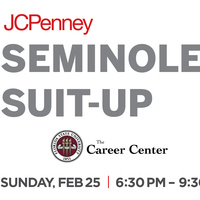 The FSU Career Center, in partnership with JCPenney, is hosting an event exclusively for Florida State University students! JCPenney will open just for FSU...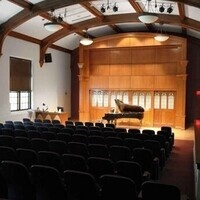 Unless otherwise noted, all events are free admission and open to the public. Please see http://www.music.fsu.edu/Concerts-and-Events for information about...