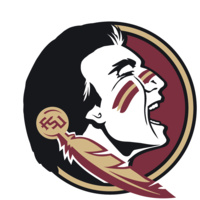 NCAA TOURNAMENT
March 12 – 16th – FSU Spring Break – no OLLI classes will be held.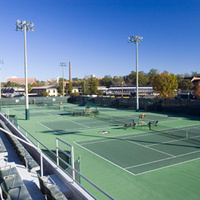 Florida St. vs Georgia Tech* (Men's Tennis)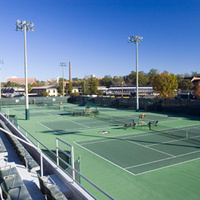 Florida St. vs. North Carolina* (Women's Tennis)
Florida St. vs. Notre Dame* (Baseball)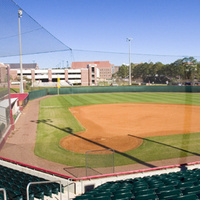 Florida St. vs. Virginia Tech* (Softball)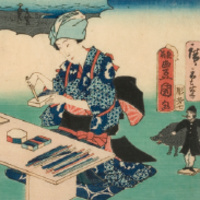 Supported in part by the Asian Coalition of Tallahassee. February 16-April 1, 2018; Reception February 16, 6-8pm Image Credit: Hiroshige, detail of...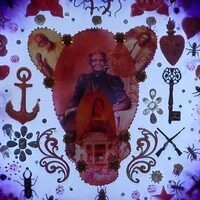 The Museum of Fine Arts will hold an opening reception on February 16th from 6-8PM for "Decolonization Refinement: Contemporary Pursuits in the Art of...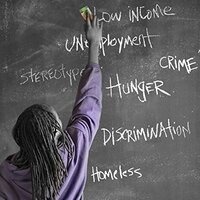 Black youth stereotypes are turned upside down in this feature documentary film. A two-and-a-half-year journey serves as an inspirational window into the...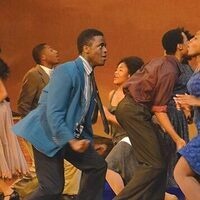 Part of the South Arts Southern Circuit Film Tour, Purple Dreams is an extraordinary arts education story following high school students on a three-year...