Time for exchange of materials from old officers to new board members
Summer session A: May 12–17Summer session B: May 12–17Summer session C: June 23–June 28Summer session F: May 12–17Summer session LW8: May 5-10
Drop/Add. Begins 12:01 a.m. EDT Aug. 25 and ends at 11:59 p.m. EDT Aug. 30.
$100.00 late registration fee may apply. Summer session A: May 14–17Summer session B: May 14–17Summer session C: June 25-28Summer session F: May 14–17Summer...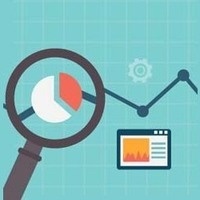 This course is designed to help users learn how to create a basic financial analysis and edit existing Dashboard reports in myFSU BI.
For directions and parking contact Sue Wattenberg at olliwalking@gmail.com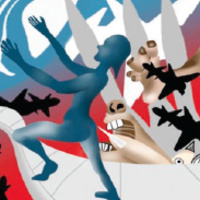 An exhibition co-curated by the Council of Educators and MoFA. A project supporting special educational programming for the K-12. May 14-July 8, 2018;...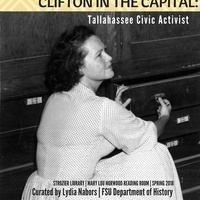 Guests are invited to explore the life works of Clifton Van Brunt Lewis, a local activist in the Tallahassee civil rights movement who championed for...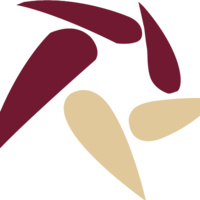 Do you have questions about the Garnet & Gold Scholar Society? Drop by to speak with a program administrator and learn how to become involved and earn this...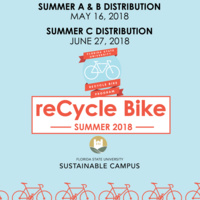 Attending classes at FSU this summer? Need a quick, efficient way of commuting around campus? Rent a bike with reCycle Bike this summer! There will be a...
The SBEP is ideal for CEOs, entrepreneurs, business owners and presidents of small businesses. Through learning the business canvas model, graduates emerge...
Open lab to answer questions and provide support. Additional Resources: http://controller.vpfa.fsu.edu/travel/concur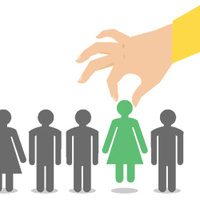 Formerly Interview Techniques Training. Learn effective interviewing skills and techniques to be able to select the best candidate for your position.
Join us Monday-Friday from 4-5 p.m. in The Globe Lounge during the summer. English Conversation Club invites all levels of speakers of English as a...
Each Wednesday, from 5-7 pm, members gather at different venues around town for drinks, food and friendship. It is open to members and friends who want to...