Time for exchange of materials from old officers to new board members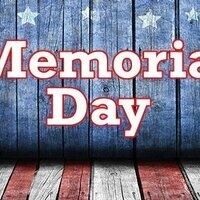 No classes. University Administrative offices closed.
No Classes—University Administration Offices Closed
Apply online through Course Quicklinks at https://my.fsu.edu. Summer session A: May 21–June 1Summer session B: May 21–June 1Summer session C: May 21–June...
For directions and parking contact Sue Wattenberg at olliwalking@gmail.com
An exhibition co-curated by the Council of Educators and MoFA. A project supporting special educational programming for the K-12. May 14-July 8, 2018;...
Join us Monday-Friday from 4-5 p.m. in The Globe Lounge during the summer. English Conversation Club invites all levels of speakers of English as a...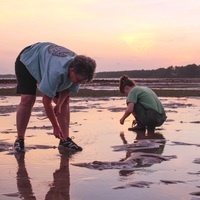 Ever wonder how a hermit crab selects a shell or how a predatory snail tracks and attacks its prey? Come join Dr. Heidi Geisz for a short course on the edge...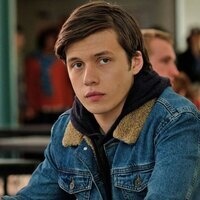 PG-13 | 110 min | 2018 When an anonymous student at Simon's high school comes out, it's all anyone at school can talk about. And it's all Simon can think...