For more information regarding Commencement, including the list of colleges that participate in each ceremony, please visit the Graduation page on the...
Donald L. Tucker Civic Center For additional information regarding the commencement ceremony, please reference the graduation ceremony page
Diplomas for students graduating spring semester are dated with today's date.
OLLI TIMES deadline for article submission is the 15th! Send submissions to waas01@comcast.net.
Drop/Add. Begins 12:01 a.m. EDT Aug. 25 and ends at 11:59 p.m. EDT Aug. 30.
Summer session A: May 12–17Summer session B: May 12–17Summer session C: June 23–June 28Summer session F: May 12–17Summer session LW8: May 5-10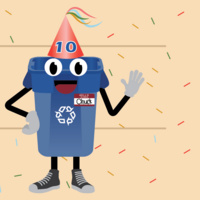 Chuck it is FSU's student move-out collection program where we collect all the "stuff" left behind in the residence halls and donate it to community...
Let us handle the plans for graduation weekend! Our exclusive events include free parking, guaranteed seating, photo opportunities and a cash bar for guests...
Florida St. at NC State* (Softball)
Florida St. at Clemson* (Baseball)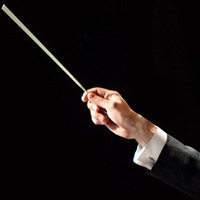 Tickets for this event are provided by an organization outside the College of Music. Please see http://www.music.fsu.edu/Concerts-and-Events for ticketing...