Time for exchange of materials from old officers to new board members
Our Senior High Jazz Camp takes jazz instruction to the next level by providing students the opportunity to play and perform in a big band as well as with a...
Guests are invited to explore an exhibit focusing on the Tallahassee Bus Boycott of 1956. Using primary source material, Special Collections & Archives...
The Jazz Ensemble Camp for Middle School is designed to introduce campers to the foundations of jazz music and performance. Campers will play and perform in...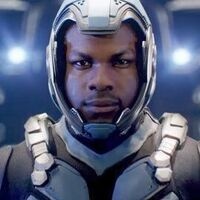 PG-13 | 111 min | 2018 The art of piloting massive robots, known as Jaegers, is resurrected in order to finish the battle between mankind and monsters....