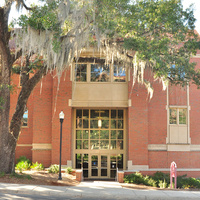 Green Dot is a campus wide prevention strategy for reducing sexual violence, relationship violence, and stalking within our campus community. Green Dot is a...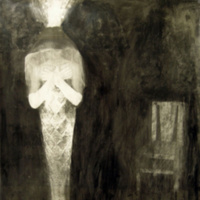 MoFA will present its most recently acquired objects as well as favorites from the Permanent Collection.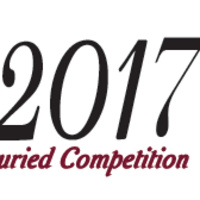 An annual juried competition open to artists worldwide, with a wide range of media and subject matter. The Tallahassee International is an annual...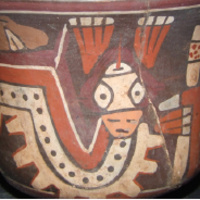 Curated by Gabriela Germaná-Roquez & researched by students in her Museum and Cultural Heritage Studies class, this display presents Pre-Columbian pottery...
This award-winning 2012 independent film focuses on the evolution of jazz funk & soul music. Watch interviews with musical pioneers as they look at recent...