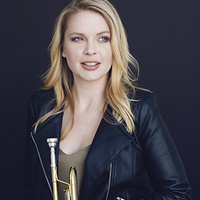 Vocalist, trumpeter and songwriter Bria Skonberg has been recognized as one of "25 for the Future" by DownBeat magazine and Vanity Fair cited her as a...
Orientation is designed to help students transition to our campus and assist you and your family members in understanding the student experience during this...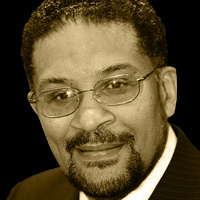 Dr. Larry E. Rivers is presently Distinguished Professor of History at Florida A&M University (FAMU) in Tallahassee. Prior to becoming Distinguished...
Last day to submit ServScript hours online.Last day to petition Academic Dean for a reduction in course load (requires documentation of University-approved...
Last day to submit form requesting S/U grading or to change S/U option back to regular grade.Last day to reduce course load without permission of academic...
Deadline for late drop with dean's permission.Financial Aid Exit Interviews Deadline for all students with federal loans graduating, transferring, or taking...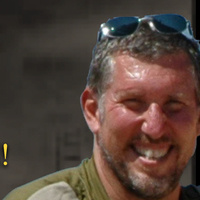 Elliot Chodoff is a major in the IDF (Israeli Defense Force) reserves and presently serves as the Deputy Chief of Staff for Population for the Northern...